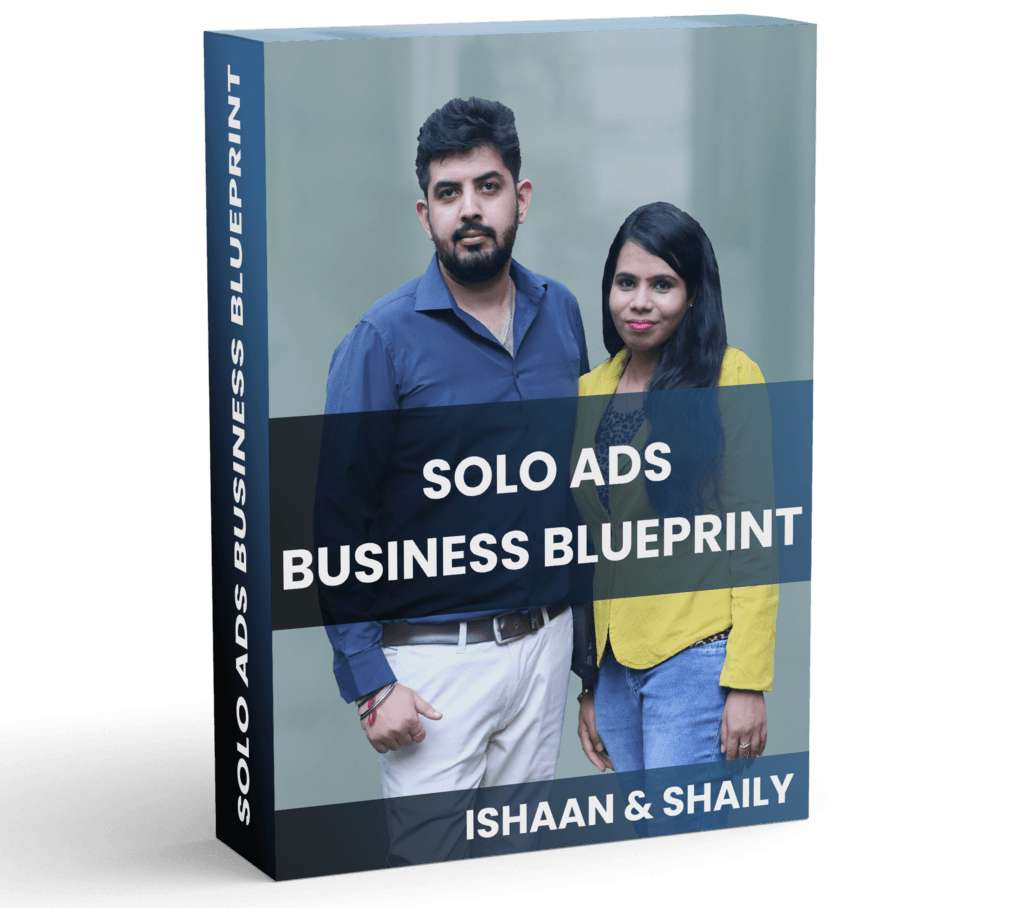 Welcome To Solo Ads Business Blueprint
This exclusive course & blueprint by Ishaan and Shaily, both have helped Entreprenur and Young Professionals in making 5 Figure income. Now they are on a mission to help 100,000 people live financial freedom by having consistent stream of income.
Get access now for FREE worth $97.
What You Will Learn Inside This Course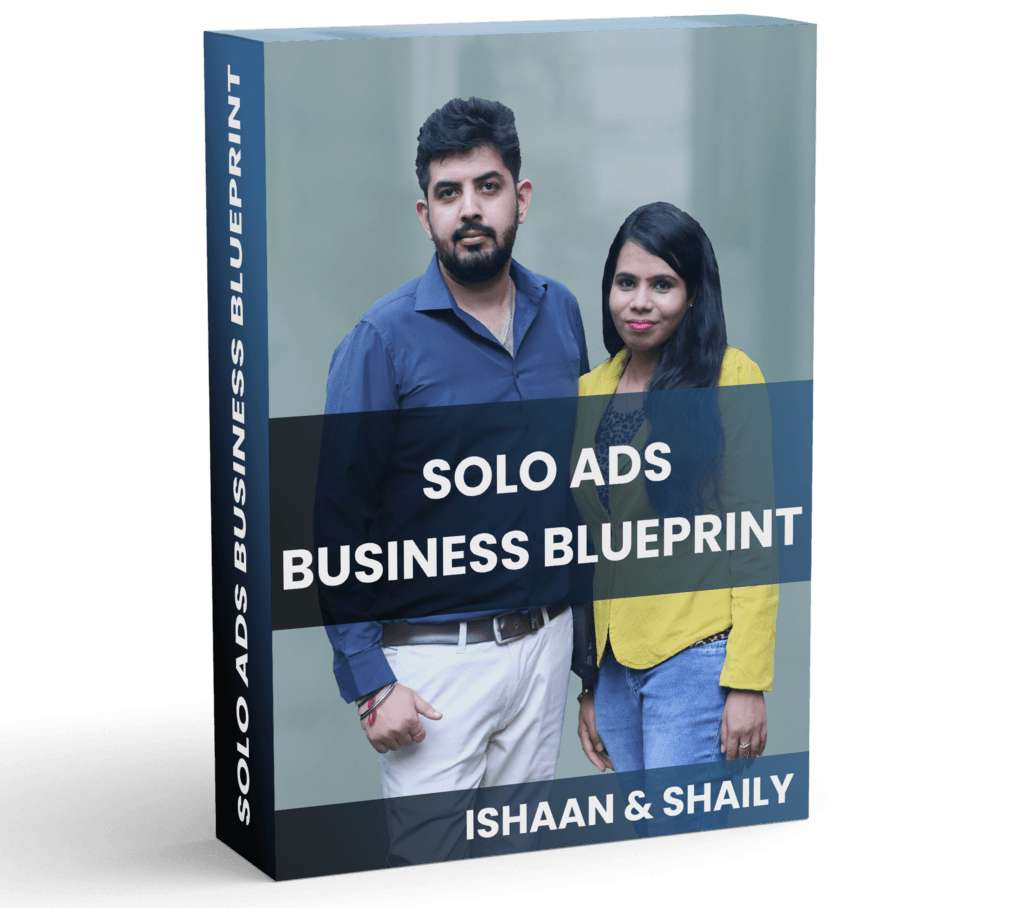 Once you complete the sign up process, you will get instant access to all the modules and you can complete this entire course in one sitting.
Results Oriented Testmonials
While it's easy to watch the Solo Ads Business blueprint and try to figure things out, but it's important for you understand the CONCEPTS, SECRETS and the JOURNEY on a deeper level to achieve success. Get the Solo Ads Business Blueprint to deep dive into creating consistent stream of income.
I assume that you're ready to make $3K-$5K+ PER MONTH CONSISTENTLY! AWESOME!!
BUT.. Let me get straight to the point and warn you, while working from anywhere in the world sounds really fascinating but to make it big, you will need right mentor, right training, right guidance and right community.
Follow Us On Social Media